From USD$175K!
Cambodia has recently been enjoying a good steady economic growth with a projected GDP rise of above 7% between 2014 and 2018. Coupled by its stable political atmosphere and booming agricultural, garment and tourism sector, Cambodia has positioned itself as a convenient and suitable investment hub in Asia that has seen new investments, specifically on the property arena, spring up. One of these property investments is the Peak at Cambodia.
The peak at Cambodia is a investment by Oxley Holdings, aimed at developing a mix property investment which will include a 5 star hotel, leisure and recreational units as well as a shopping mall. This investment is to be developed and constructed in Phnom Penh, the capital of Cambodia, which is a place well known as a tourist, agriculture and foreign investment hub. It is bordered by other well known malls, commercial and residential units such as the Aeon Mall, Naga World Hotel and Casino, different embassies and the well-known Diamond Island which is home to several Business Convention Centres.
After doing a good job at the recently completed project dubbed The Bridge, Oxley Holding, a property development company based in Singapore, has been graced with the responsibility to develop and construct the Peak at Cambodia by Shangri-La International Hotel. This project, which is the second to be launched in the Cambodian Capital, will include two residential towers and a commercial tower which will hold the 5 star Hotel which will have 300 guest rooms. The room sizes are expected to range from 1 bedroom to 3 bedrooms, with the prices varying according to the size of the room. Peak at Cambodia is expected to be open for both locals and non-locals. The locals and non-locals will also have an opportunity to invest in the property.
Fill Up the form Below or call Alicia Yang at 94871896 for a free consultation with our Knight Frank Overseas Market (Cambodia) Specialist!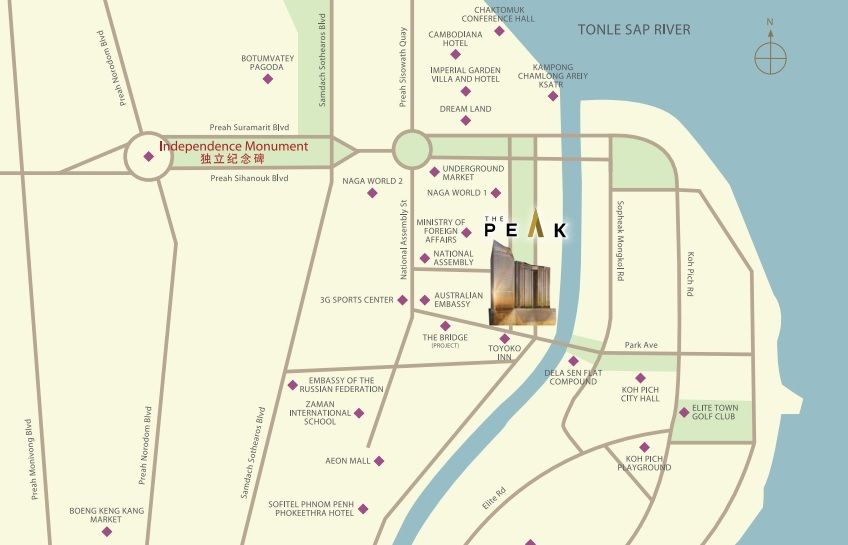 Why Invest in Cambodia Property?
Phnom Penh, Cambodia's capital, is now an elegant, well-planned, prosperous city – whitewashed, bristling with economic activity. Home prices have increased between 10% and 20% in 2014 compared to last year.
9 million people are under 35 continue to demand for cambodia residential property.
Savings as there is no ABSD and SSD for purchase of Cambodia Property.
People's income improved and the country's potential has been attracting investors.
Preparation for integration with the ASEAN Economic Zone will boost cambodia property prices.
Foreigners bought condos increased by between 30 and 40% in 2012 compared with 2011.
Tourism sector spend $2.5 billion in 2013 vs $2.2 billion in 2012 – Ministry of Tourism.
PROJECT NAME
The Peak
LOCATION
Phnom Penh
DISTRICT
Chamkarmorn
TENURE
Freehold
SITE AREA
12,670 sqm
ESTIMATED TOP / CSC
2020
NO OF UNITS
1014 Units
Unit Mix

| Type | Internal Area Size | No. of Units |
| --- | --- | --- |
| Studio | 463 to 560 sqft | 76 |
|  1 Bdrm | 635 to 775 sqft | 152 |
|  2 Bdrm | 947 to 1033 sqft | 115 |
|  3 Bdrm | 958 sqft | 151 |
|  Penthouse | 883 to 1959 sqft | 13 |
Sitemap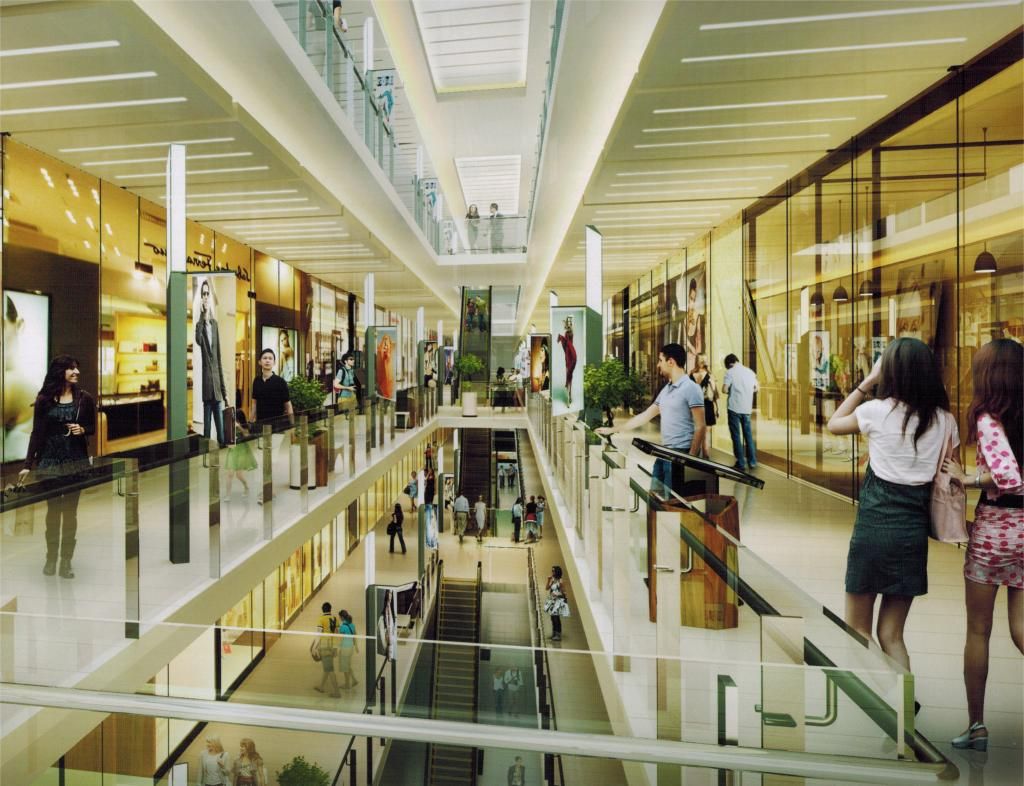 Floorplan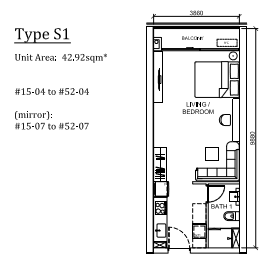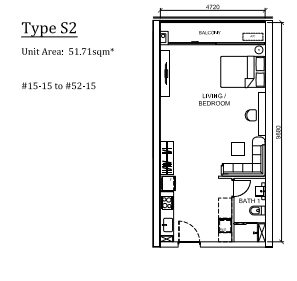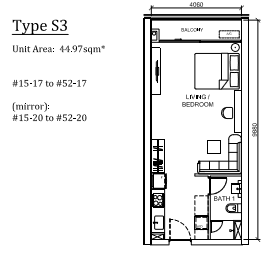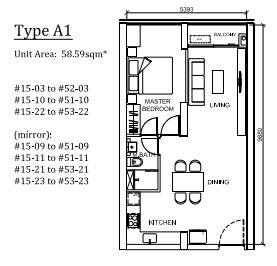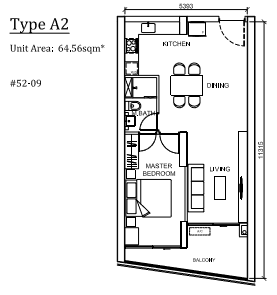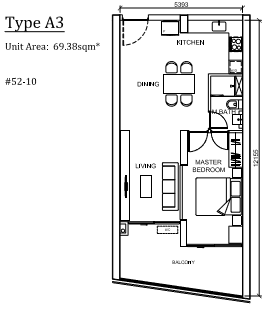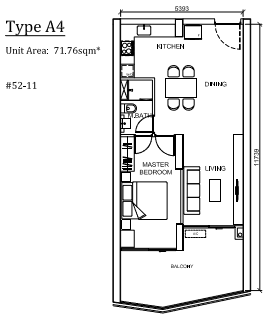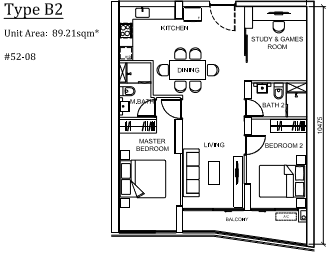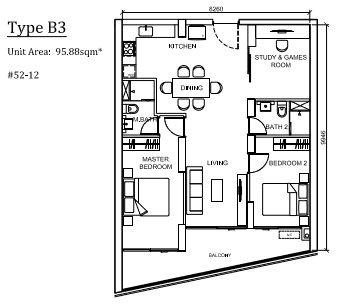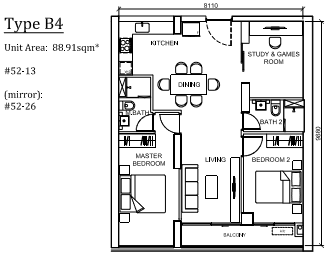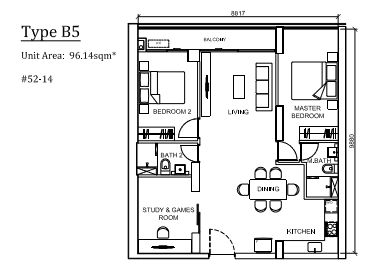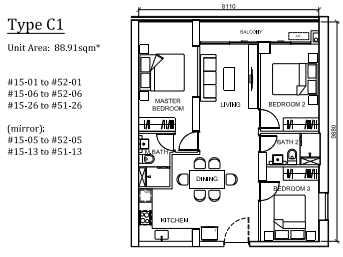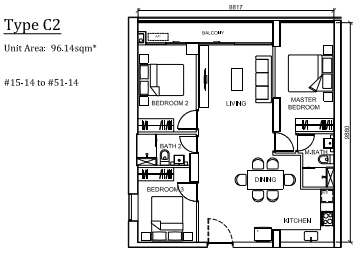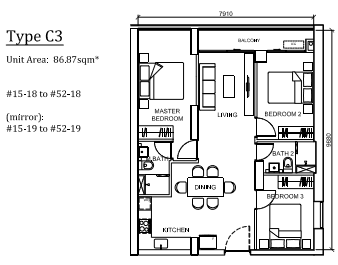 Investing in the Peak at Cambodia will definitely be a great idea judging by the good investment climate in Cambodia which has been influenced by the good political climate, a growing steady economy, a very welcoming investment incentive and a high rental return in terms of property investment. The high rental returns is a plus to anyone seeking to invest in the Peak at Cambodia. Though property prices are quite low in Cambodia compared to other Asian countries, the yield from rent is much higher. This is attributed to its growing population consisting of mainly a large young work force of a median age of 24.1 years. This for property investors is something worth looking at.
The Peak at Cambodia payment schedule will include a 1200 US dollar booking fee. You will be required to sign a sale and purchase agreement in a span of 21 days after which you will pay 10% of the purchase price less the booking fee. The following 40% of the payment will be progressively paid over an interval of the construction, where 10% of the purchase price will be paid at each interval. The remaining amount of money will be deferred until TOP.
Fill up the form below or call Alicia Yang at 94871896 for a free consultation with our Knight Frank Overseas Market (Cambodia) Specialist!