Invest in the Most Prime Shopping Mall with 70% Guarantee Returns!
Ideal Investment for Stable Passive Income with an eye on emerging market capital appreciation!
The Bridge @ Phnom Penh (Freehold)
1 Minute Walk to Shangri-la Hotel
International Embassies, 5 Star NagaWorld Hotel integrated with Casino, 5 star Sofitel Hotel, Cluster of Shopping Malls
The Bridge Shopping Mall Returns
Yr 1 - Yr 5 : 6% Nett Rental Returns
Yr 6 - Yr 10 : 8% Nett Rental Returns
After 10 years: Mutual Consent and via Profit Sharing
Payment schedule
SGD$1400 booking fee
Pay 20% upon signing of SPA
Pay 10% end of 2016
Remaining payable upon TOP
Retail from USD$91K to USD$361K
Restaurant from USD$239k to USD$467K
Ride on the uptrend in Phnom Penh Property Market now!
A Renowned Developer: Singapore Listed Oxley Holdings
Please call The Bridge Project In Charge, Alicia Yang 94871896 or Eugene Koh at 91829284. Alternatively, you can fill up the form below.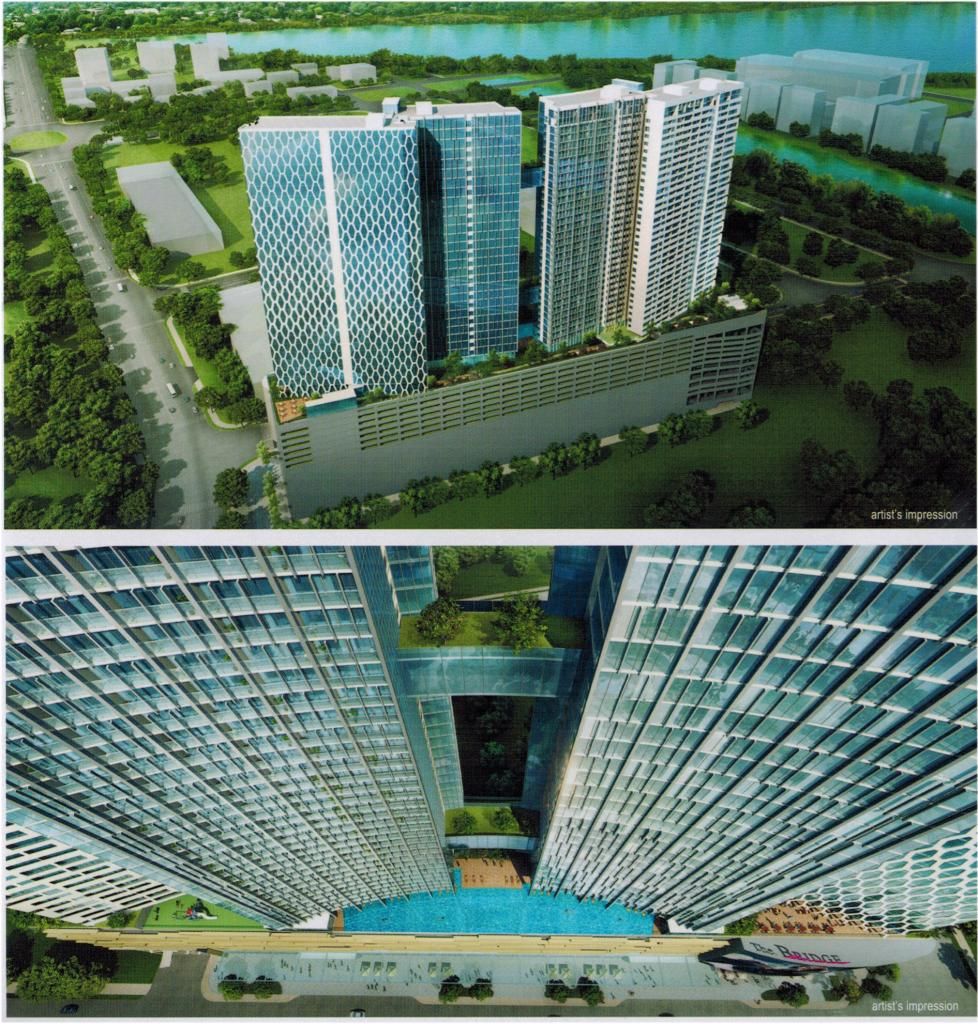 Why Invest in Cambodia Property?
Phnom Penh, Cambodia's capital, is now an elegant, well-planned, prosperous city – whitewashed, bristling with economic activity.Home prices have increased between 10% and 20% in 2014 compared to last year.
Cambodia Property is much more affordable compared to Singapore property.
9 million people are under 35 continue to demand for cambodia residential property.
Savings as there is no ABSD and SSD for purchase of Cambodia Property.
People's income improved and the country's potential has been attracting investors.
Preparation for integration with the ASEAN Economic Zone will boost cambodia property prices.
Foreigners bought condos increased by between 30 and 40% in 2012 compared with 2011.
Tourism sector spend $2.5 billion in 2013 vs $2.2 billion in 2012 – Ministry of Tourism.
Why Invest in The Bridge?
The Bridge Cambodia is developed by two Prestigious International Developers – Oxley International Holdings and WorldBridge Land (Cambodia).
Upon completion of The BRIDGE Cambodia, with a magnificent height of 45 storeys, will be the tallest building in Phnom Penh City.
The twin skyscraper development (The Bridge Cambodia) will serve as a welcoming point for tourists and investors coming to Cambodia.
350 degree view of the Bassac River, Diamond Island and Phnom Penh City.
First movers advantage due to Cambodia's demographics that people are buying now as cambodia property prices are going up by 10 to 20% on an annual basis.
The Bridge Cambodia is located at Strategic location.
Low cash outlay and 3 years guaranteed high rental yield of 6%.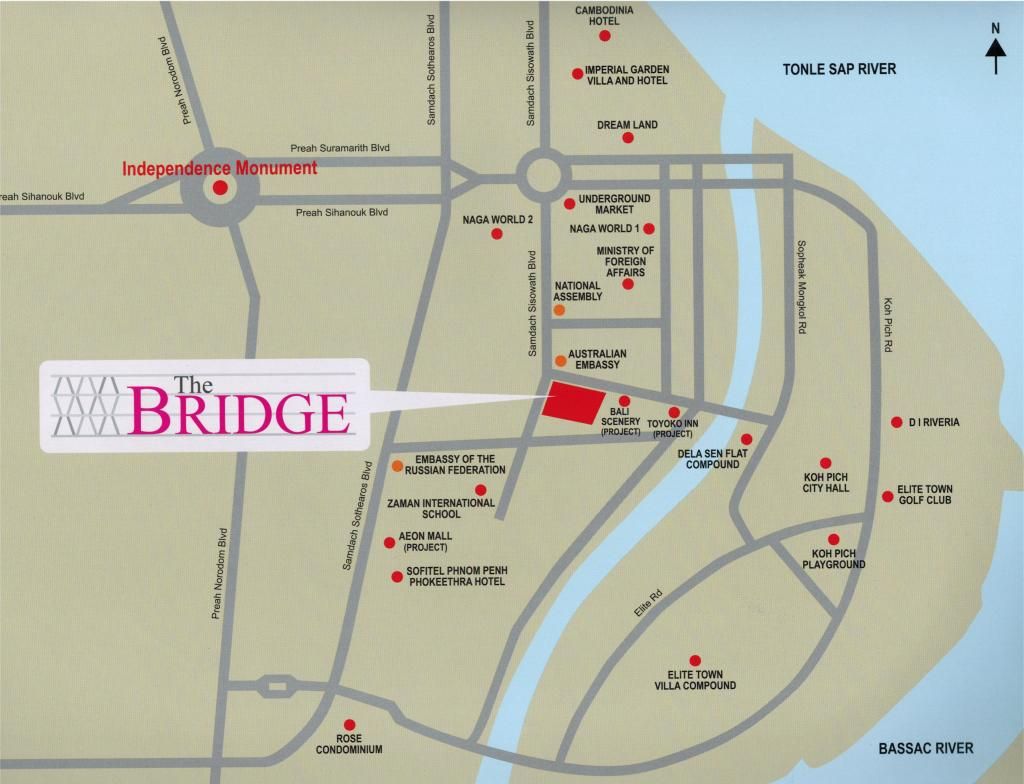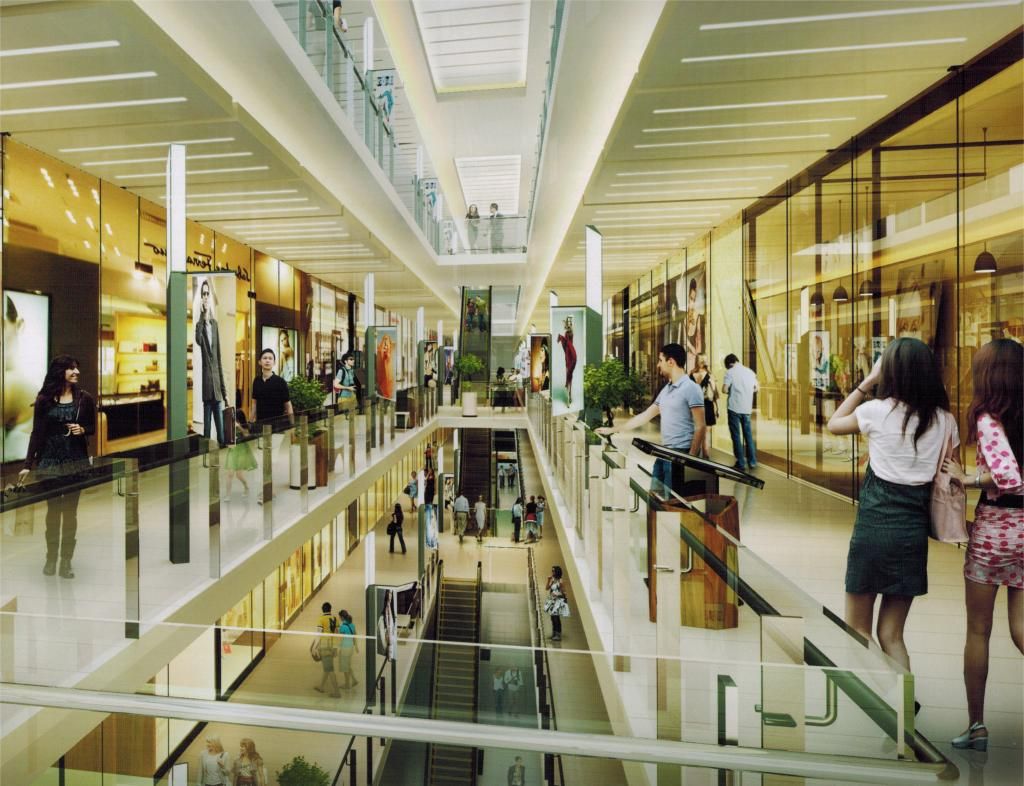 The Bridge @ Cambodia is located at the most prime location with international Embassies, 5 Star Hotels, Royal Palace and Phnom Penh Shopping Belt. This up and coming overseas property is proudly developed by Oxley Holdings which is a renowned lifestyle property developer. Their development is targeted to the young buyers who value quality living and the finest lifestyle, currently this proposition is been brought to Phnom Penh of Cambodia. The Bridge @ Cambodia is priced to start at USD$103k only with huge capital appreciation potential. Some earlier purchasers of this Phnom Penh new launch have resale their units for a handsome 10%-15% profit. Ride on the rising Phnom Penh Real Estate market today.
This Cambodia new launch, a mega development has also 762 residential units. Also located within this Oxley overseas property is a mega shopping mall with 627 shops and also up to 963 available office spaces and is surrounded by numerous Embassies, hotels, Casinos and many tourist chill out area.
Please call The Bridge Project In Charge, Alicia Yang 94871896 or Eugene Koh at 91829284. Alternatively, you can fill up the form below.